The UNESCO Land Subsidence International Initiative (LaSII) enhances the scientific understanding and technical knowledge required to identify and characterize hazards related to natural and anthropogenic land-level lowering.
LaSII promotes and facilitates the international exchange of information regarding the design, implementation and evaluation of risk assessments and mitigation measures, and the definition of resource-management strategies that support sustainable development in areas vulnerable to land-level lowering.
News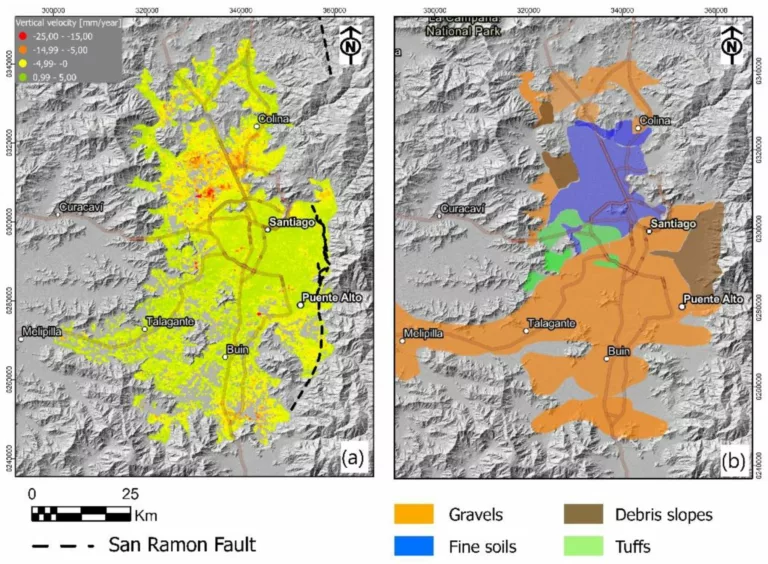 Santiago de Chile's metropolitan region is located in one of the most seismically active subduction zones worldwide, making the area…
Read More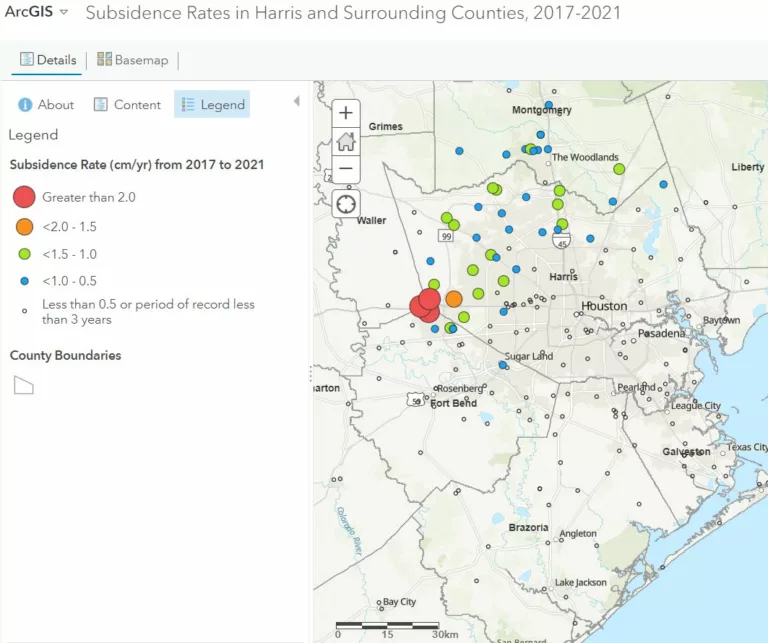 Mitigation of human-induced land subsidence starts with the regulation of resource extractions. Harris-Galveston Subsidence District (coastal Texas, U.S.A.) is worldwide one of…
Read More
Upcoming Events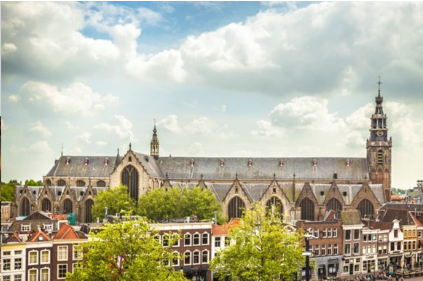 The 10th International Symposium on Land Subsidence will take place in Delft–Gouda, the Netherlands from 17 – 21 April 2023. The symposium is organised under the auspices of LaSII.
Land subsidence is a major problem that threatens the viability and sustainable economic development for millions of people throughout the world, especially in (but not restricted to) highly urbanized coastal areas. It is often a result of overexploitation of groundwater resources. The total costs globally amount up to many billions of dollars annually.